Thank you for your support of the AAPI Policy Summit. Due to the ongoing UAW/UC Academic Workers Strike, we regret to inform you that the AAPI Policy Summit: Building Solutions for an Equitable Future originally scheduled for Wednesday, November 30, 2022, is postponed tentatively to Friday, February 10, 2023, out of respect for the picket line and the workers. We thank you in advance for your understanding.
If you have already registered, your registration will be honored for the new event date. If you are unable to join us, you can request a refund via Eventbrite.
We hope to connect with you again soon. Please feel free to contact us with any questions, at events@aasc.ucla.edu.
Sincerely,
UCLA Asian American Studies Center and UCLA Luskin School of Public Affairs
The AAPI Policy Summit will take place at the UCLA Meyer and Renee Luskin Conference Center, located at 425 Westwood Plaza Los Angeles, CA 90095. Registration check-in will be by the Centennial Ballroom.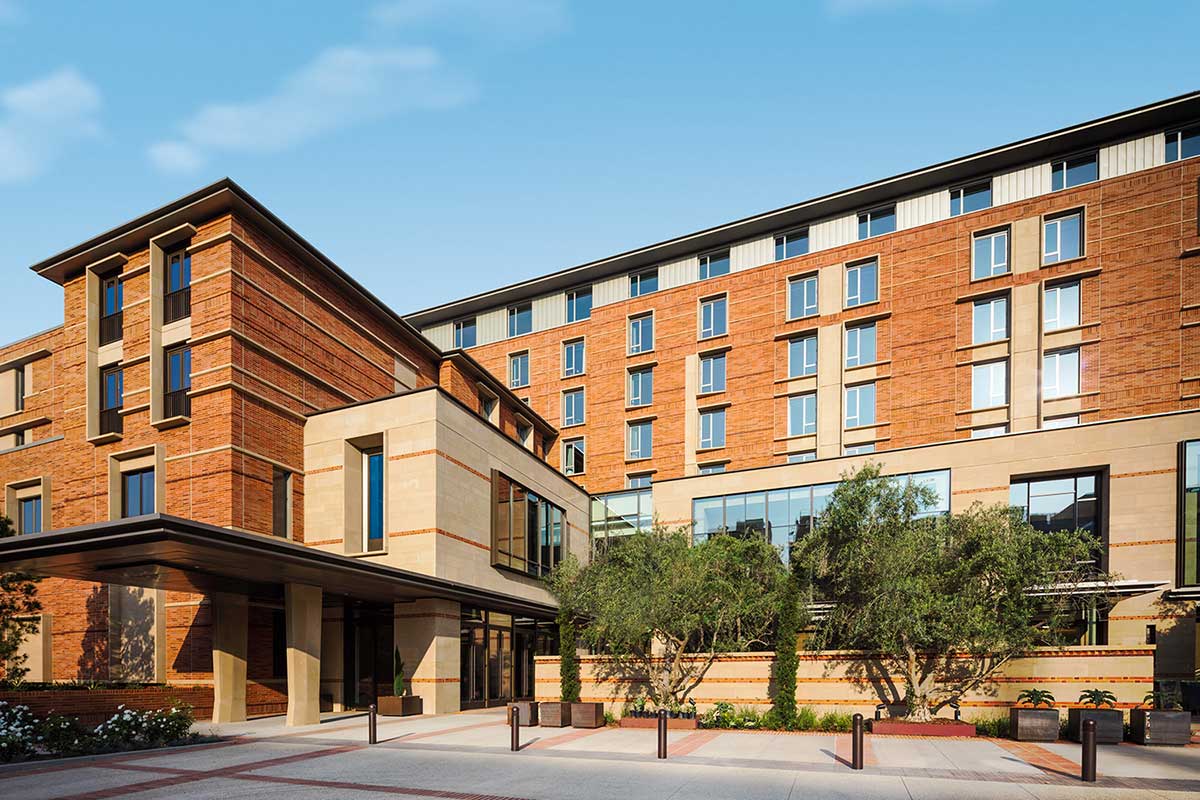 Complimentary Self-Parking
Self-parking is available in UCLA Parking Structure 8 directly across the street (at Westwood Blvd and Strathmore Place) from the conference center. Complimentary self-parking is included as part of your registration. In order to receive complimentary parking, attendees must register using this specific link via UCLA's ePermit system. Please note that you will need to create a guest login if you are not a current UCLA student, faculty, or staff member. For assistance registering for parking, refer to this Step-by-Step Guide.
To locate Parking Structure 8, enter the campus by heading north on Westwood Boulevard and make a left onto the Structure 8 Driveway (located just before the parking information kiosk on Westwood Boulevard) and proceed up the ramp.
To access the UCLA Luskin Conference Center via the pedestrian walkway/bridge from Parking Structure 8, take the east stairs down on Level 3 and cross over Strathmore Place. Elevator access (located in the northeast corner of Level 3) allows access to the conference center via the pedestrian crosswalk at the traffic light at the intersection of Strathmore Place and Westwood Plaza.

For driving directions and more information about the Luskin Conference Center, visit their website.