UCLA Asian American Studies Center
3230 Campbell Hall
Box 951546
Los Angeles, CA 90095-1546
Phone. 310.825.2974
Fax. 310.206.9844

The main office is open from 9am to 5pm.
Please see individual units for availability.
Mission
---
Expand our scholarly capabilities and deepen the public understanding of Asian American and Pacific Islander lives towards a healthy, just, democratic, and compassionate society for all.
A healthy planet where all people are valued and treated as equal members of a democratic and inclusive society.
1. Deepen research on Asian American and Pacific Islander populations across disciplinary and epistemic boundaries.
Facilitate collaborative research among faculty, researchers, students, community organizations, educational institutions and civic associations
Document our histories and collect historically significant materials, including books, films, documents, digital recordings, ephemera and more
Fill gaps in knowledge about Asian American and Pacific Island populations
Provide fellowships, scholarships, internships, grants, information access and other research support to faculty, students, and community scholars
2. Disseminate knowledge about Asian Americans and Pacific Islanders to the scholarly community and the broader public from informed perspectives.
Publish and expand the distribution of Amerasia Journal, AAPI Nexus, CrossCurrents, e-newsletters, books, monographs and curricular materials
Create a digital media platform for the dissemination of historical collections, research projects, webinars, publications, videos and creative productions
Expand communications with local, national and international organizations, media networks, alumni, faculty and supporters
3. Apply knowledge and scholarship on Asian Americans and Pacific Islanders in the service of positive social change.
Build an Asian American and Pacific Islander Policy Initiative in collaboration with local, state and national efforts to impact public decision making
Translate scholarly research to support curriculum development in Asian American and ethnic studies for K-12 education
Build awareness and leadership capabilities alongside other communities through educational, cultural, service, training, literary and civic engagement activities
Strengthen relationships with other ethnic studies departments and centers as well as communities across cultures and color lines
Dear Friends,

This has been a difficult year filled with both grief and hope. Grief over the loss of friends and family to COVID-19, over shuttered businesses and jobs, over the murders of Geoge Floyd, Breonna Taylor and others on the long list of Black lives lost, and over the erosion of our democratic system of governance that was never perfect but never subject to such blatant corruption. And there is also hope. Hope sprung from witnessing young leaders taking up the torch for justice and equality, the sacrifice of those on the front lines in health care and community outreach efforts, and the conviction with which millions cast their vote for reason and change.

The Asian American Studies Center also stepped up to meet important challenges of the moment. As the campus closed down at the end of Winter quarter, we worked with the Fielding School of Public Health (FSPH) Professors May Wang and Gil Gee to create the COVID-19 Multilingual Resource Hub, a website offering over 1,000 life-saving informational resources in over 50 languages. We also began producing videos on mask-wearing, social distancing and handwashing, now in 7 languages and counting. We hope you will share these tools available at TranslateCovid.org to reach our most vulnerable communities. This is just one example of our commitment to serving our communities with the knowledge and resources available to us. We also co-published several policy reports and a special issue of AAPI Nexus on the impacts the coronavirus pandemic has had on Asian Americans and communities of color.

The staff and partners of the Center continue to work remotely with an equal level of commitment and a heightened sense of urgency given the impacts of the pandemic. We prepare to bring AAPI voices into a new period of policy discourse in 2021 with community well-being at the forefront. With progress on all fronts, we look forward to the time when we can safely gather in person once again.

Please take care,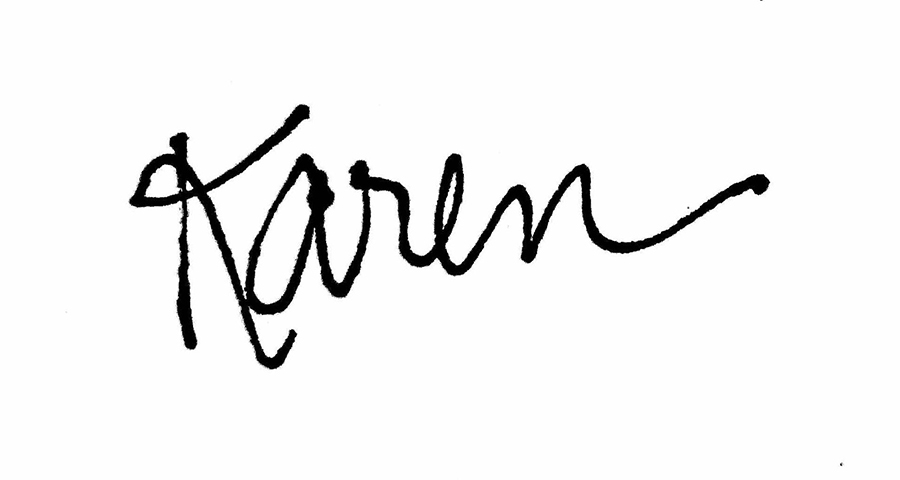 Karen Umemoto, Ph.D.
Helen and Morgan Chu Endowed Director's Chair
UCLA Asian American Studies Center
November 30, 2020