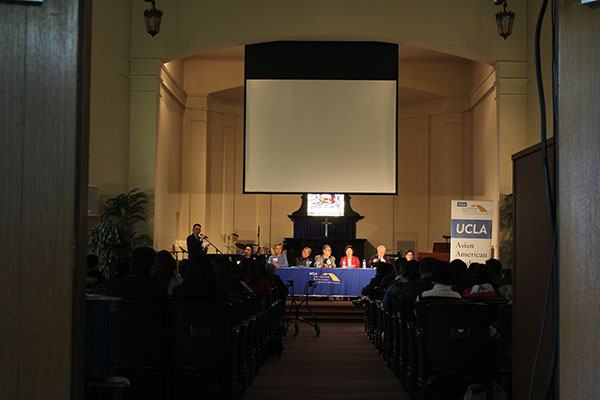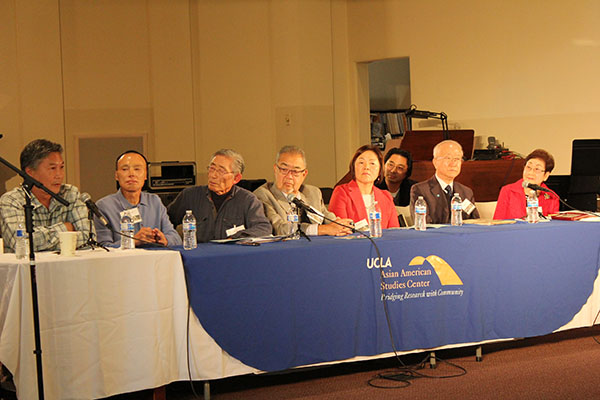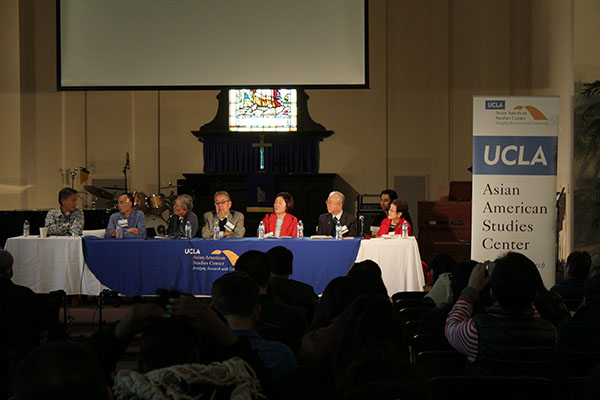 On a cool Saturday, December 7, 2013, people from near and far gathered in West Los Angeles to commemorate thirty years since the release of Chol Soo Lee from death row. A roundtable of speakers reflected on the Free Chol Soo Lee movement in the late 1970s and early 1980s that represented early pan-Asian, transnational and inter-generational activism. Those in the audience spanned those who participated to current students who were finding out about the movement for the first time. Chol Soo Lee himself, now living in San Francisco, was present as were other distinguished guests who played an active role during that time. Amerasia Journal has chronicled the movement over the years, including a retrospective forum including some great images in a recent volume (39:3 - 2013). Key sponsorship came from the Korea Times-Hankook Ilbo Endowed Chair in Korean American Studies and Law at the UCLA Asian American Studies Center, the Department of Asian American Studies at UC Davis, the Young Oak Kim Center for Korean American Studies at UC Riverside, and the K.W. Lee Center for Leadership.
---
In March 1983, Chol Soo Lee was freed from prison - ten years after his wrongful arrest and conviction for a Chinatown gang killing. His release marked a victory for an early pan-Asian American movement that started in the San Francisco Bay Area and Sacramento, sparked by the investigative reporting by K.W. Lee, and that expanded to other parts of the United States and overseas to South Korea. This event will bring together Chol Soo Lee, K.W. Lee, members of the Chol Soo Lee Defense Committee, and others to talk about this important part of Asian American history, as well as discuss how this case and Lee's story are still relevant today. Copies of the latest Amerasia Journal (Issue 39:3), featuring a forum on Chol Soo Lee with an excerpt of his upcoming memoir, will be on sale at the event. You can read more about the issue online at the Amerasia Journal blog: http://bit.ly/1g9ZSaE
FOR VIDEO OF THE EVENT, please click here.