Through research grants and contracts, the Center conducts research on a variety of topics with an emphasis on projects that have policy or community relevance. Current and past projects and related reports can be found here.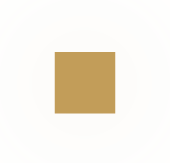 A Study of Asian American and Pacific Islander Home Ownership Behavior, funded by National Coalition of Asian Pacific American Community Development (CAPACD)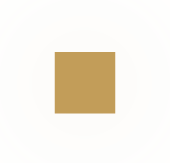 Shedding Light on Homelessness Among Asian Americans and Pacific Islanders, funded by the Asian Real Estate Association of America (AREA)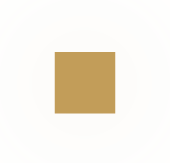 Past Projects
The Center supports research projects through Institute of American Cultures (IAC) Research Grants awarded annually. Current and past recipients can be found here.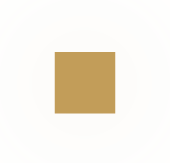 SHIRLEY HUNE AWARDEE
Megan Baker, Graduate Student, Anthropology
Research Title: Chahta, Nahullo, Lusa (Choctaw, White and Black): Sovereignty and Racial Formations in Southeastern Oklahoma.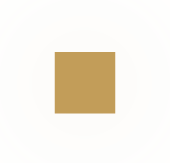 RESEARCH GRANT AWARDEES - Faculty and Staff
Maylei Blackwell, Chicana and Chicano Studies/American Indian Studies
Marcus Hunter, African American Studies/Sociology
Paul Kroskrity, Anthropology/American Indian Studies
Kyle Mays, African American Studies/American Indian Studies
Ellen Scott, Film, Television and Digital Media/Cinema and Media Studies
Renee Tajima, Asian American Studies
Lorrie Yokley, Political Science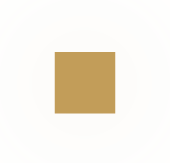 RESEARCH GRANT AWARDEES - Graduate Students
Sharee Anzaldo, Nursing
Megan Baker, Anthropology
Chantiri Duran Resendiz, Chicana and Chicano Studies
Aruna Ekanayake, Film and Television
Kylie Gemmell, American Indian Studies
James Huynh, Asian American Studies/Public Health
Chantal Jones, Education
Joelle Julien, Anthropology
Tamar Kodish, Psychology
Iara Mantenuto, Linguistics
Preston McBride, History
AnMarie Mendoza, American Indian Studies
Edward Nadurata, Asian American Studies
Mike Hoa Nguyen, Education
Josephine Faith Ong, Asian American Studies
Gabriela Rodriguez-Gomez, Chicana and Chicano Studies
Christine Samuel-Nakamura, Nursing
Rafael Solorzano, Chicana and Chicano Studies
Adria Tinnin, Political Science
Bryan Wilcox, Statistics/Political Science