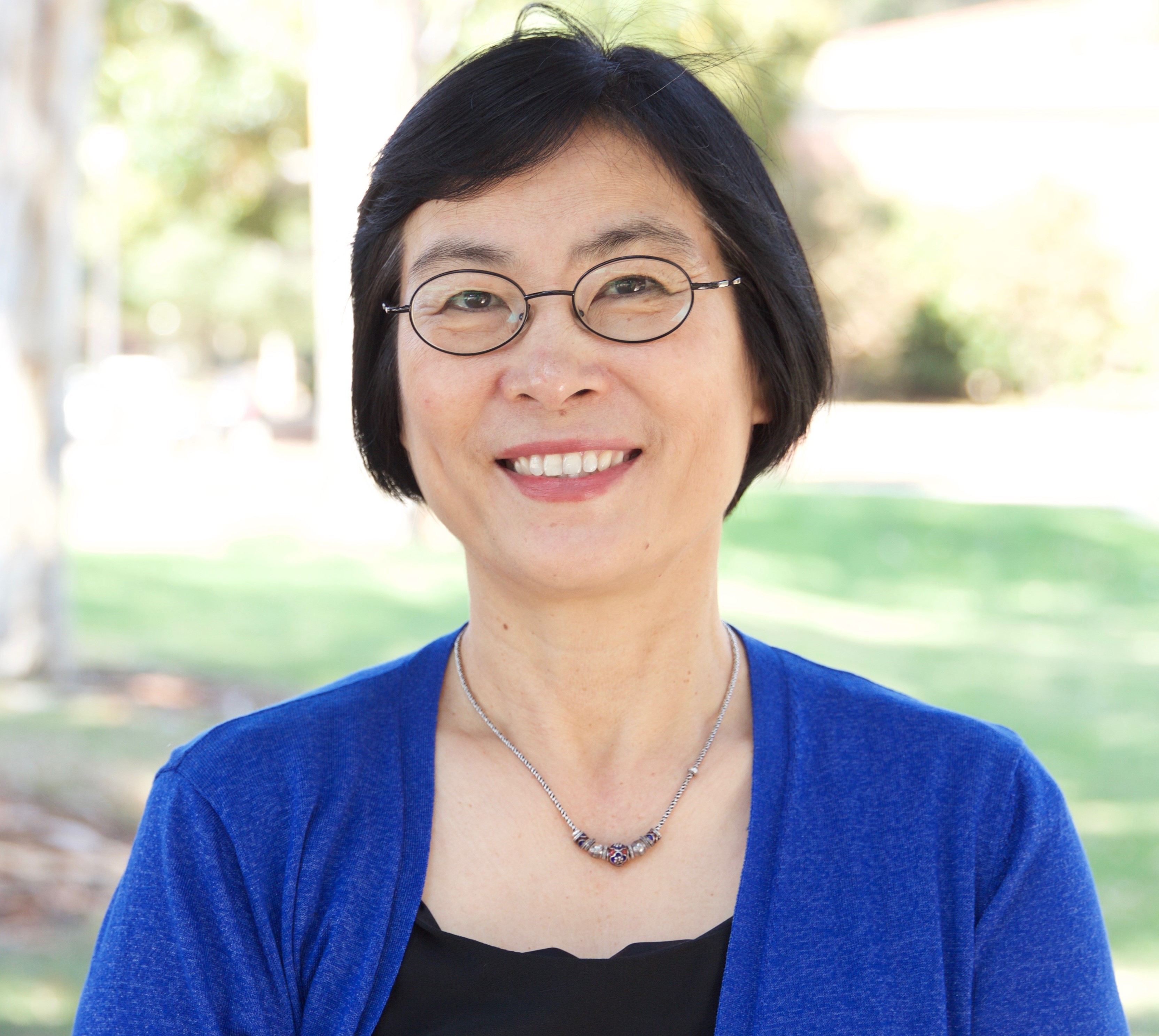 Min Zhou
Walter and Shirley Wang Endowed Chair in US-China Relations and Communications
Min Zhou, PhD, is Professor of Sociology and Asian American Studies, Walter and Shirley Wang Endowed Chair in US-China Relations and Communications, and Director of the Asia Pacific Center at the University of California, Los Angeles, USA. She currently serves co-Editor-in-Chief for the Journal of Chinese Overseas and sits on the editorial boards of several academic journals.
She was Tan Lark Sye Chair Professor, Head of Sociology Division, and Director of the Chinese Heritage Centre, Nanyang Technological University, Singapore (2013-2016). She was elected to Council of the American Sociological Association (ASA), Chair of the ASA Section on Asia and Asian America, Chair of the ASA Section on International Migration, and President of the North American Chinese Sociologists Association (now International Chinese Sociological Association).
Professor Zhou's main research areas are in: migration & development, Chinese diaspora, education and the new second generation, ethnic entrepreneurship, ethnic/racial relations, and the sociology of Asia and Asian America. She has published widely in these areas, including 19 books and more than 200 journal articles and book chapters.
Recently, she has published an award-winning book The Asian American Achievement Paradox (with Lee, 2015), The Rise of the New Second Generation (with Bankston, 2016), and Contemporary Chinese Diasporas (ed., 2017). Her book The Asian American Achievement Paradox received five major academic awards. She is the recipient of the 2017 Distinguished Career Award of the American Sociological Association Section on International Migration.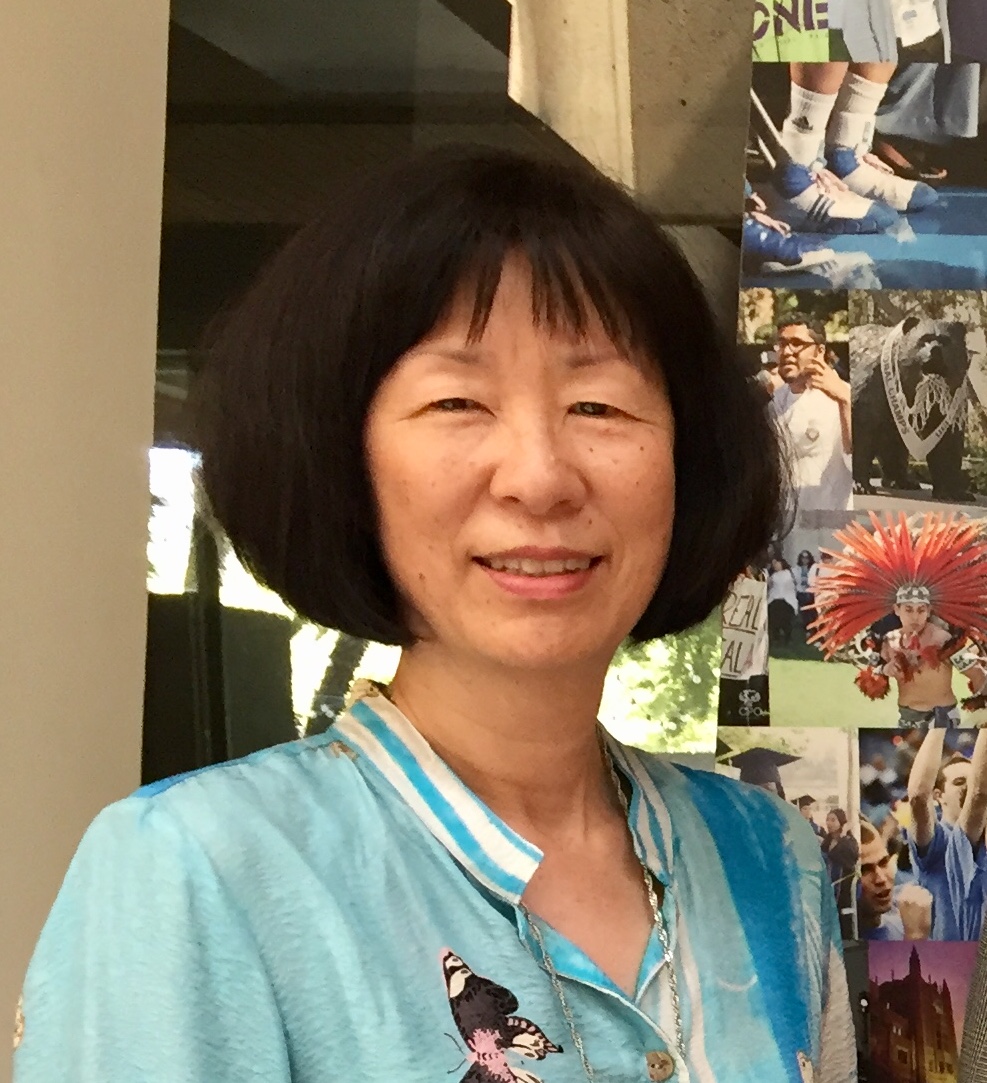 Valerie Matsumoto
George and Sakaye Aratani Endowed Chair on the Japanese American Incarceration, Redress, and Community
Valerie J. Matsumoto is a professor in the Department of History and the Department of Asian American Studies at UCLA. In addition to her book City Girls: The Nisei Social World in Los Angeles, 1920-1950, she is the author of Farming the Home Place: A Japanese American Community in California, 1919-1982 and co-edited the essay collection Over the Edge: Remapping the American West.
She has received the Toshio and Doris Hoshide Distinguished Teaching Award, the UCLA Distinguished Teaching Award, and the Award for Excellence in Graduate Mentoring and Teaching from the UCLA Asian American Studies Graduate Student Association. In 2017 she was appointed to the George and Sakaye Aratani Endowed Chair on the Japanese American Incarceration, Redress, and Community.
Currently she is researching artist and activist Mitsu Yashima, a political dissident in prewar Japan who moved to the United States with her husband in 1939 and later participated in the Asian American movement. She is also working with the AASC to create a Cortez Community Digital Archive.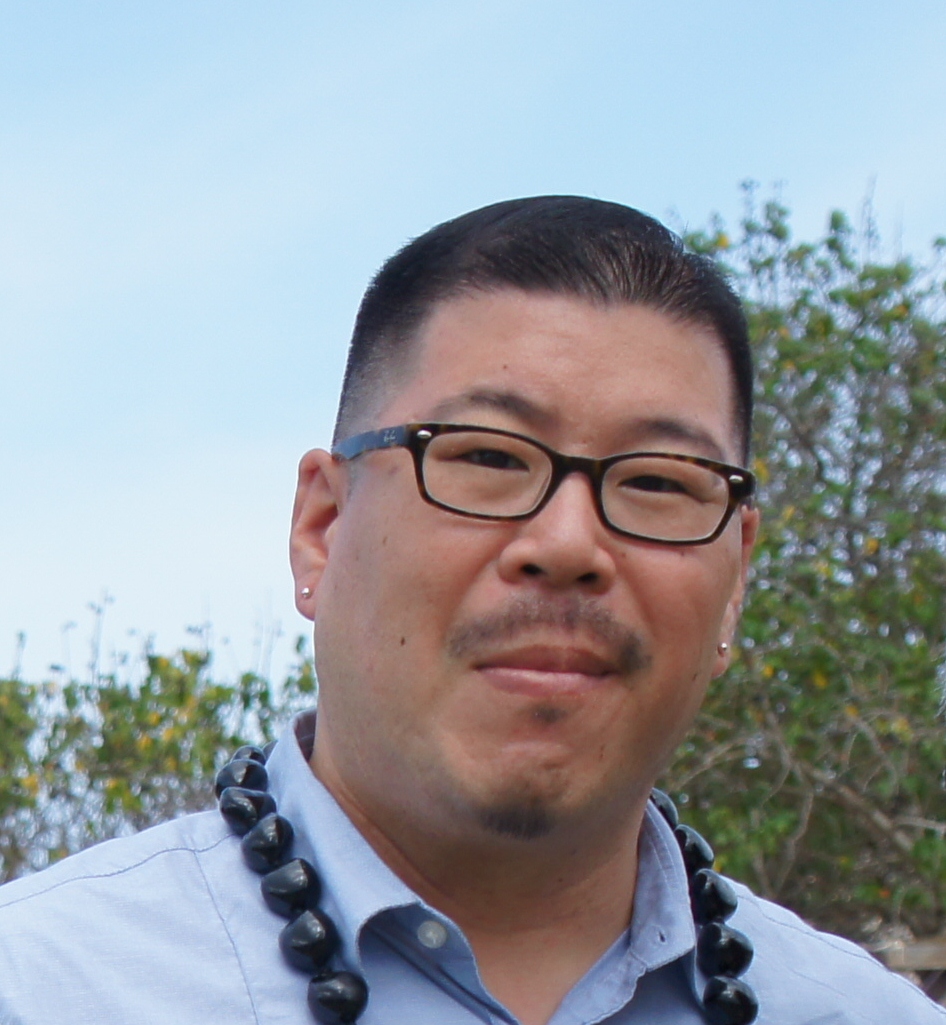 Robert Teranishi
Helen and Morgan Chu Endowed Director in Asian American Studies
Robert Teranishi is Professor of Social Science and Comparative Education and co-director for the Institute for Immigration, Globalization, and Education at UCLA. His research examines the causes and consequences of the stratification of college opportunities, with a particular interest on the impact of higher education practice and policy on the mobility of marginalized and vulnerable communities.
Teranishi's research has influenced federal, state, and institution policy related to college access and completion. He has testified before Congress on the Higher Education Reauthorization Act, the College Cost Reduction and Affordability Act, and the Elementary and Secondary Education Act. His research has been referenced in U.S. Supreme Court cases on desegregation and affirmative action, and he recently provided strategic planning and restructuring consultation for the Ford Foundation.
He is author of numerous publications including the critically acclaimed, Asian Americans in the Ivory Tower: Dilemmas of Racial Inequality in American Higher Education (Teacher's College Press, 2010). Professor Teranishi received his B.A. from UC Santa Cruz in Sociology and his M.A. and Ph.D. from UCLA in Higher Education and Organizational Change. Prior to his appointment at UCLA, he served as a professor at New York University and the University of Pennsylvania.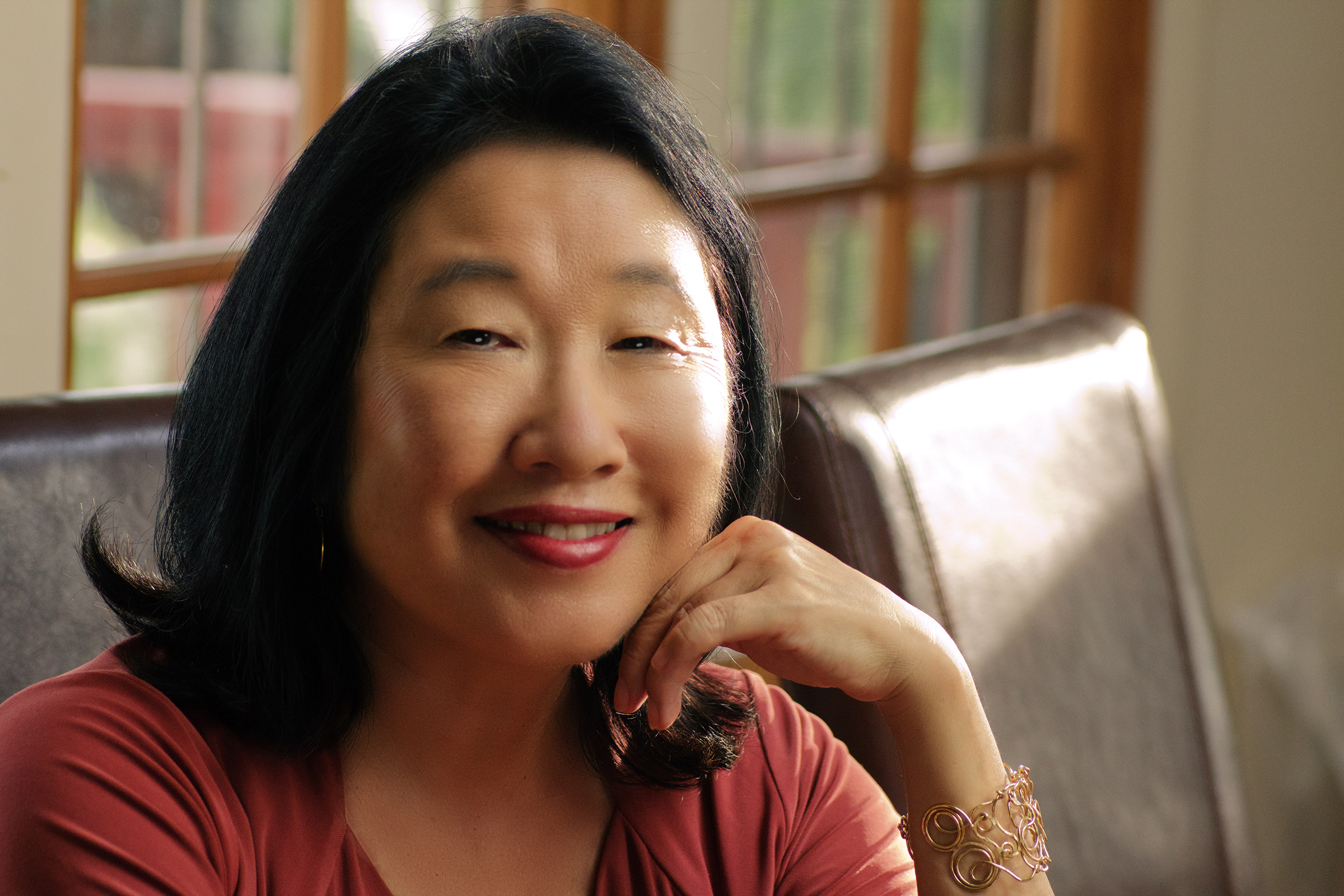 Renee Tajima-Pena
Alumni and Friends of Japanese American Ancestry Endowed Chair
Professor Renee Tajima-Peña is the director of the UCLA Center for EthnoCommunications and is an Academy Award-nominated, Peabody Award-winning filmmaker whose credits include the documentaries, Calavera Highway, Skate Manzanar, Labor Women, My America...or Honk if You Love Buddha, and Who Killed Vincent Chin? Her films have premiered at the Cannes, Locarno, New Directors/New Films, San Francisco, Sundance and Toronto film festivals and the Whitney Biennial.
She is currently working as the series producer for ASIAN AMERICANS, a new five-part documentary series, expected to broadcast in May 2020 on PBS. Led by a team of Asian American filmmakers, the series examines the significant role of Asian Americans in shaping American history and identity, from the first wave of Asian immigrants in the 1850s and identity politics during the social and cultural turmoil of the twentieth century to modern refugee crises in a globally connected world. Her other recent work includes the documentary, No Más Bebés (No More Babies) about the sterilization of Mexican-origin women at Los Angeles County-USC Medical Center during the 1960s and 70s, and an interactive documentary and game-based K-12 curriculum project on the World War II incarceration of Japanese Americans, "Building History 3.0." She is also a founding core member of A-Doc (Asian American Documentary Network).
Known as one of the "Godmothers of Asian American documentary filmmaking," Tajima-Peña has been deeply involved in the Asian American independent film community as an activist, writer and filmmaker. She was the director at Asian Cine-Vision in New York and a founding member of the Center for Asian American Media (formerly National Asian American Telecommunications Association). As a writer, she was a film critic for The Village Voice, a cultural commentator for National Public Radio and editor of Bridge: Asian American Perspectives. Before coming to UCLA, she was Professor of Film & Digital Media at UC Santa Cruz, where she has been instrumental in launching the Graduate Program in Social Documentation.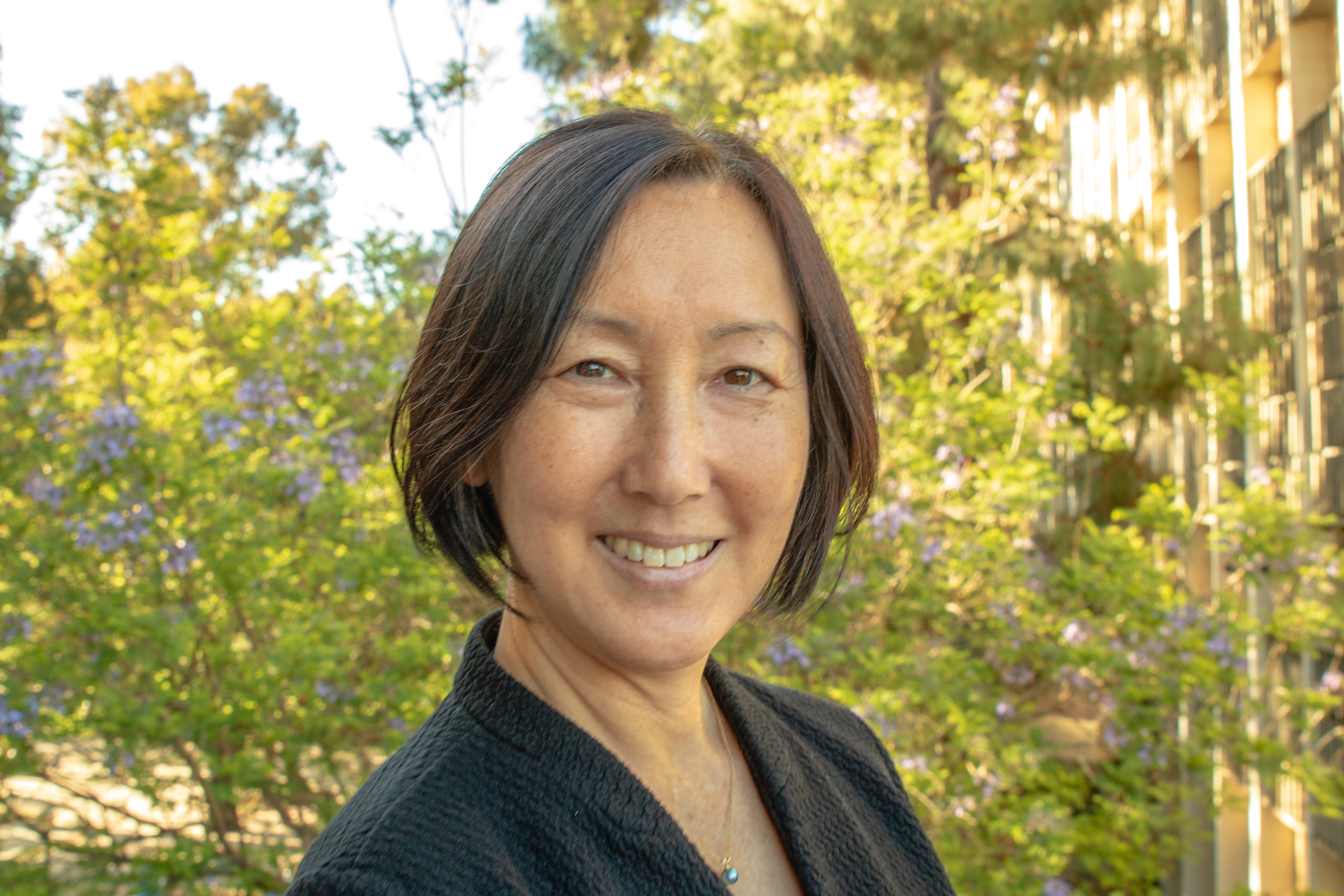 Karen Umemoto
Helen and Morgan Chu Endowed Director's Chair of the Asian American Studies Center
Professor Umemoto's research centers on issues of democracy and social justice in multicultural societies with a focus on US cities. She also examines and pursues planning processes that include a diverse array of voices, acknowledges different ways of knowing, and allows for meaningful deliberations. She is equally concerned about the structural, procedural and relational obstacles to attaining a just and democratic society. Her research and practice thus takes a broad view of planning in the context of social inclusion, participatory democracy and political transformation.
Her recent work has focused on the problem of overrepresentation of Native Hawaiians and Pacific Islander youth in the Hawai'i juvenile justice system. Professor Umemoto's co-authored award-winning book entitled Jacked up and unjust: Pacific Islander teens confront violent legacies, features youths' narratives in an ethnographic study of youth violence in Hawai'i examined within the historic role of colonization and racial domination in the US. It critiques the punitive turn in juvenile justice and disciplinary policies and offers alternative approaches that focus on healing and restorative practices. She has also worked on juvenile justice reform initiatives as a researcher, evaluator, planner, and advocate.
Prof. Umemoto's current work focuses on the ways that planning can be seen and practiced as a transformative tool to facilitate collaborative and inclusive processes of social change. She is also conducting research on the history of urban renewal in Los Angeles' Little Tokyo.