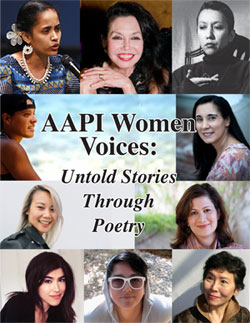 Created by: Megan Roberto
Introduction by: Teofanny Saragi
Read poems written by Asian American/Pacific Islander (AAPI) women on climate change, Japanese American internment, indigenous culture, being American, being bilingual, identity, feminism, faith, intergenerational understanding, settler colonialism, Guantanamo Bay, and imperialism. The poems include reflections on environmental neglect that negatively impacts the lives of Pacific Islanders, as well as historical injustices committed against the AAPI community which have lasting effects on the current and future generations. The women grapple with various sociopolitical issues and express their frustrations, hopes, and motivations through poetry.
The unique voices that are represented bring others to realize that it is important to speak up about individual experiences. This will facilitate greater awareness and contribute to the constant work of social justice.
AAPI WOMEN VOICES FULL TEXT PDF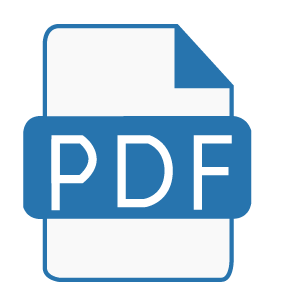 UNIT LESSON PLANS FOR AAPI WOMEN VOICES: UNTOLD STORIES THROUGH POETRY
Subject: ENGLISH

Grades: 7-12

Topic: AAPI Women Voices: Untold Stories Through Poetry