Untold Civil Rights Stories: United Farm Workers (UFW) Movement: Philip Vera Cruz, Unsung Hero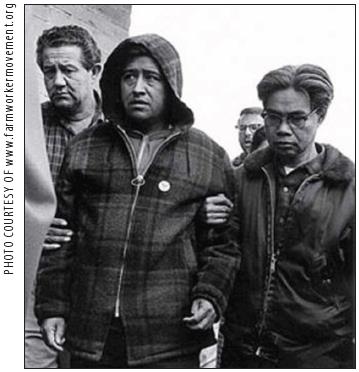 Kent Wong:
In the 1940s, Philip Vera Cruz, a Filipino American, picked grapes, lettuce and asparagus in Delano, Central Valley CA. Like many other farmworkers, Philip worked 9-10 hours a day in 110 degree heat. They lived in labor camps with outdoor toilets, showers and kitchens. They had no access to healthcare, benefits and had no rights on the job.
In 1965 Philip and others led the Delano Grape Strike. That was the origin of the grape strike with a demand of 10 cents/hour increase in pay. The strike captured the spirit and imagination of people everywhere. The campaign to boycott non-union grapes attracted national and international support. This led to the birth of United Farm Workers Union (UFW).
In 1975, Philip was the UFW officer in charge of Agbayani Village, a retirement home for farmworkers who worked all their lives with no savings. The homes were built by volunteers from around the world.
UNITED FARM WORKERS (UFW) MOVEMENT FULL TEXT PDF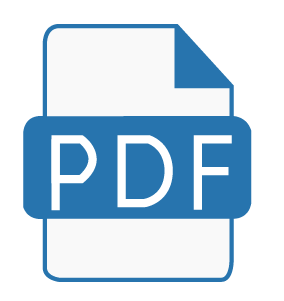 UNIT LESSON PLANS FOR UNITED FARM WORKERS (UFW) MOVEMENT
Subject: BIOLOGY

Grades: 7, 9, 10, 11

Topic: Ecological Model and Philip Vera Cruz

Stories: United Farm Workers (UFW) Movement - Philip Vera Cruz, Unsung Hero
Subject: ETHNIC STUDIES, ENGLISH, U.S. HISTORY

Grades: 9, 10, 11

Topic: Philip Vera Cruz, Justice for Farm Workers

Stories: United Farm Workers (UFW) Movement - Philip Vera Cruz, Unsung Hero