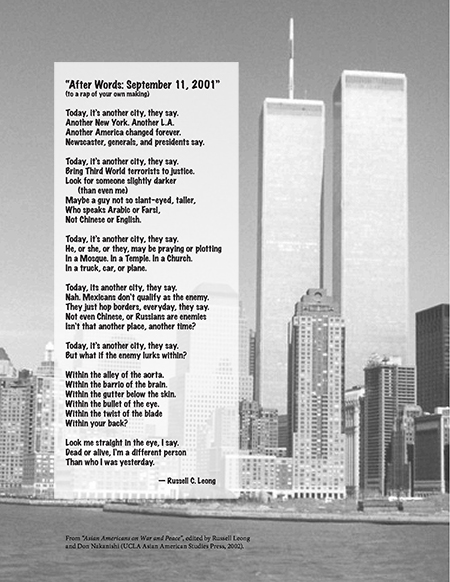 Russell C. Leong:
When the twin towers of the World Trade Center were attacked by terrorists on September 11, 2001, ordinary Americans like you or me reacted strongly. Unfortunately, complex feelings of grief, anger, revenge, and disbelief were often targeted at brown-skinned people of Arab, South Asian, and Islamic communities living in the U.S., or at those who were wearing a turban or perceived as Mus-lim. Hate crimes and violations of civil liberty were directed against these individuals and groups.
Can Americans stand by while the civil liberties of others are taken away, violated, degraded or disregarded?
Can we turn our fears into hope, and our hope into action?
WHO TOOK THE RAP FULL TEXT PDF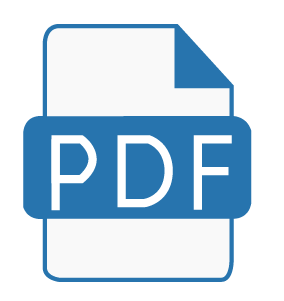 UNIT LESSON PLANS FOR WHO TOOK THE RAP?



Subject: ENGLISH

Grades: 9, 10, College

Topic: WWII, Japanese American Internment, Post 9/11

Stories: After Words: September 11, 2001 poem | One Man Seeks Justice from a Nation: Korematsu v. United States | Who Took the Rap? A Call to Action
Subject: MATH

Grades: 9-12

Topic: Math Alg 1 Statistics - Hate Crime Analysis

Stories: A Citizen Fights for His Civil Rights after 9/11 | A Family Educates to Prevent Hate Crimes: The Case of Joseph Ileto | Vincent Chin - Lily Chin: The Courage to Speak Out | Who Took the Rap? A Call to Action