One Man Seeks Justice from a Nation: Korematsu v. United States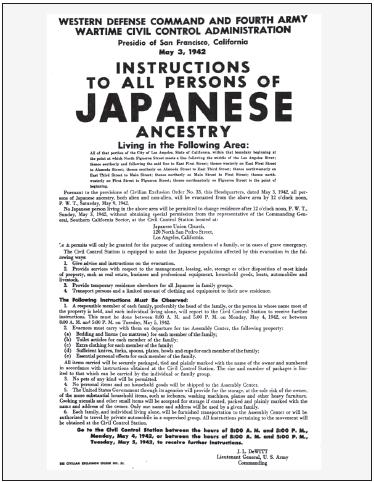 Eric Yamamoto, Dale Minami and May Lee Heye:
Fred Korematsu was a couregous American of Japanese descent who defied the U.S. government's unconstitutional internment of Japanese Americans during WWII. In 1942 President Roosevelt signed Executive Order to remove 120,000 Japanese Americans from West Coast into concentration camps. Fred defied the order. The police captured him and turned him over to the FBI. A newspaper headline read, "Jap spy arrested in San Leandro."
Fred challenged the internment twice with the help of civil rights organizations and individuals. In 1944, his case reached the Supreme Court which voted 6-3 to uphold the lower court's ruling. Interning Japanese Americans was based on the discriminatory idea that there are "possible disloyal members who might have constituted a menace to the national defense and safety."
Almost 40 years later Fred returned to court to challenge the original court decision. Irrefutable evidence was discovered that top government officials knew and covered up significant government intelligence information that Japanese Americans had not actually posed a threat to national security. His 1944 conviction was overturned. The decision eventually propelled the Internment Redress movement to success.
The "One Man Seeks Justice" story addresses these issues in the wake of September 11, 2001, and the racial and religious profiling against Muslims, Arabs and South Asians that ensued. Fred's story challenges readers to remain vigilant against civil liberties violations even in times of war or national crisis.
KOREMATSU V. UNITED STATES FULL TEXT PDF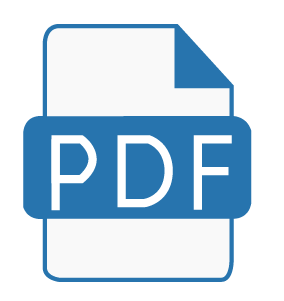 UNIT LESSON PLANS FOR THE CASE OF KOREMATSU V. U.S.



Subject: ENGLISH

Grades: 9, 10, College

Topic: WWII, Japanese American Internment, Post 9/11

Stories: After Words: September 11, 2001 poem | One Man Seeks Justice from a Nation: Korematsu v. United States | Who Took the Rap? A Call to Action
Subject: U.S. HISTORY

Grades: 11

Topic: US History Gr 11 WWII Internment

Stories: One Man Seeks Justice from a Nation: Korematsu v. United States