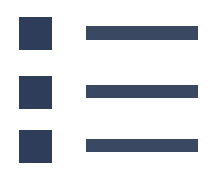 Back to the Directory of Oral History Interviews
The following copyrighted © program is the property of the University of California, Los Angeles, Asian American Studies Center. ® All rights reserved. It may be used freely for educational and not-for-profit activities. Any use of content, images, and materials must be properly cited. For other uses or inquiries, please contact the Asian American Studies Center at UCLA.
BRENDA PAIK SUNOO Born in Los Angeles, Brenda Paik Sunoo is a third-generation Korean American who attended UCLA in the late 1960s. Sunoo became involved with Korean American community groups while living in New York City, then returned to the west coast and worked as a freelance journalist. She has had a long career in journalism, working as a reporter for the Orange County Register and news editor for the Korea Times English edition, before becoming a photojournalist. She is the author of four books, the most recent being Stone House on Jeju Island--Improvising Life Under a Healing Moon, a collection of essays and photos based on her experience living on Jeju Island, South Korea.
VIDEO INFORMATION
Interviewer: Karen Umemoto
Producer: Janet Chen
Editor: Lian Mae Tualla
Credits: Janet Chen, Emory Johnson, Christian Gella, Lian Mae Tualla, Kenyon Chan, Helen and Morgan Chu