Vincent Chin - Lily Chin: The Courage to Speak Out
Helen Zia:
Lily Chin, a Chinese American, was the mother of Vincent Chin, who was killed in a hate motivated crime in 1982 while he was celebrating his upcoming wedding near Detroit, MI. Lily Chin and her supporters advocated for a federal hate crimes prosecution when the state trial and conviction sentenced two white autoworkers to probation and $3,000 fine for the killing of Vincent. Vincent's case marks the first time the federal government ever pursued a civil rights claim on behalf of an Asian American person. Unfortunately the federal conviction was overturned on appeal and the killers were freed after an unsuccessful second trial.
Photo: One of many rallies across the U.S. calling for Justice for Vincent Chin. Estate of Vincent Chin.
VINCENT CHIN - LILY CHIN FULL TEXT PDF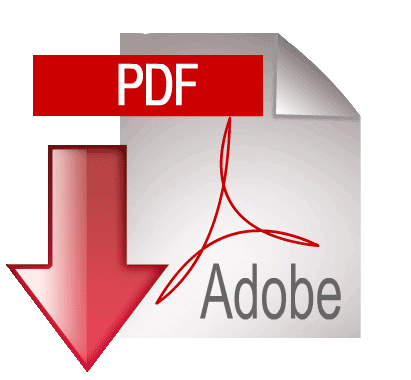 UNIT LESSON PLANS FOR VINCENT CHIN - LILY CHIN
Subject: ENGLISH

Grades: 6

Topic: ELA Middle School Essay Writing - Powerful Individuals, Powerful Movements
Subject: ENGLISH

Grades: 11-12

Topic: Hate Crimes, Microaggressions

Stories: A Family Educates to Prevent Hate Crimes: The Case of Joseph Ileto | Vincent Chin - Lily Chin: The Courage to Speak Out

Subject: MATH

Grades: 9-12

Topic: Math Alg 1 Statistics - Hate Crime Analysis

Stories: A Citizen Fights for His Civil Rights after 9/11 | A Family Educates to Prevent Hate Crimes: The Case of Joseph Ileto | Vincent Chin - Lily Chin: The Courage to Speak Out | Who Took the Rap? A Call to Action
Untold Civil Rights Stories Online: View The Full Text For Each Section