American Veteran in Exile: Manong Faustino "Peping" Baclig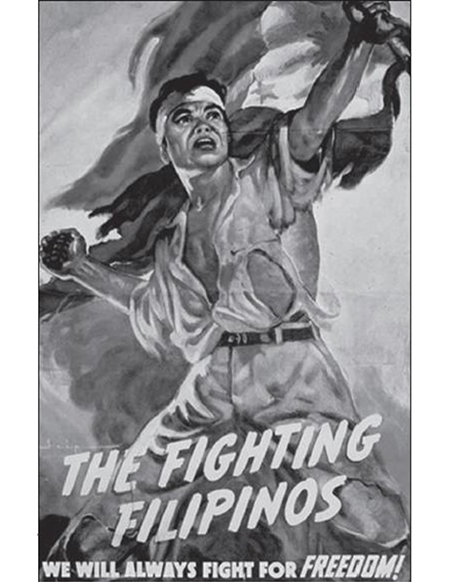 Casimiro Urbano Tolentino:
At the beginning of WWII, the Philippines were under U.S. control. The Commonwealth Army of the Philippines and U.S. Armed Forces in the Philippines were merged, forming the U.S. Army Forces in the Far East (USAFFE) to fight the Japanese invasion in the Far East under the command of U.S. General Douglas MacArthur. Manong Peping became a soldier in the USAFFE. He fought valiantly under the American flag alongside of the American soldiers. After WWII, the passage of the Rescission Act of 1946 had denied Filipino soldiers the veterans' benefits they had been promised. Manong Peping considered this as a grave case of injustice and lack of equity. The only difference he saw between the American soldiers he fought and sat beside was the color of his skin. He decided to seek justice - to fight for what had been promised. After fighting for decades Filipino veterans finally won recognition. In 2008 the U.S. Senate passed S.1315 that awarded pension benefits to Filipino veterans. Manong Peping fought and won, and brought honor and dignity to Filipino Americans.
AMERICAN VETERAN IN EXILE FULL TEXT PDF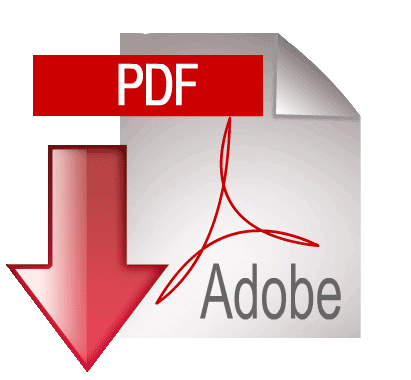 Untold Civil Rights Stories Online: View The Full Text For Each Section