Defending the Unpopular Immigrant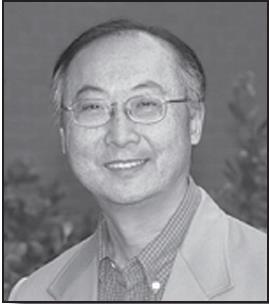 Bill Ong Hing:
We are a nation of immigrants; yet we are also a nation that goes through evil cycles of anti-immigrant fervor.
As the nation reeled from the September 11 attacks, Americans regrouped in incredible demonstrations of unity and patriotism. But an ugly side to that patriotism also emerged, targeting immigrant communities of Arab Americans, Muslims, Sikhs, and Pakistani Americans.
DEFENDING FULL TEXT PDF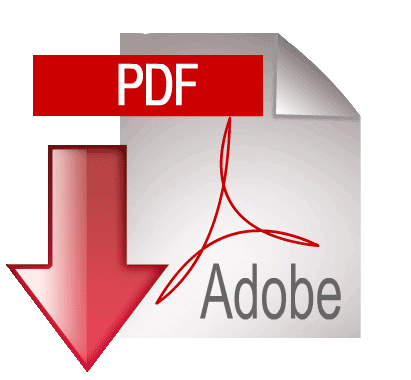 UNIT LESSON PLANS FOR DEFENDING THE UNPOPULAR IMMIGRANT
Subject: CLDE/ELL/ ESL/ELD English

Grades: 9-12

Topic: Fight for Just Immigration in a Nation of Native Americans and Immigrants

Stories: Defending the Unpopular Immigrant
Untold Civil Rights Stories Online: View The Full Text For Each Section