Building Bridges between Races: Kyung Won Lee, Investigative Journalist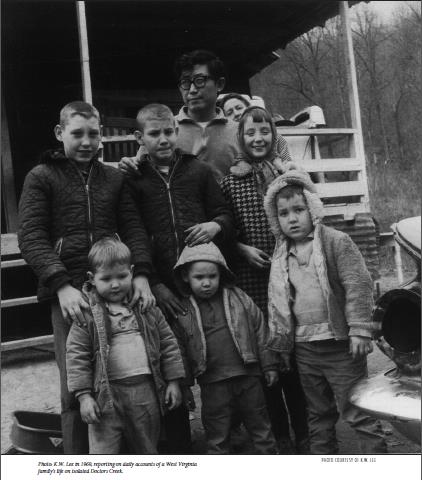 Angela Oh:
K.W. Lee, a Korean American writer, has spent his life-time promoting intergroup relations, through journalism and community involvement, using genuine portrayals of real people to foster deep understanding. Sensing escalating intergroup tensions in 1990, two years before the Los Angeles riots, K.W. launched the Korea Times English - language weekly to serve as a bridge between Korean Americans and non-Korean neighbors.
The "mask" proves to be the single most important thing that K.W. dedicates his life to removing. As events unfold, K.W. finds that the task of removing stereotypes, ignorance, and bigotry against Korean Americans and Asian Americans was formidable.
BUILDING BRIDGES FULL TEXT PDF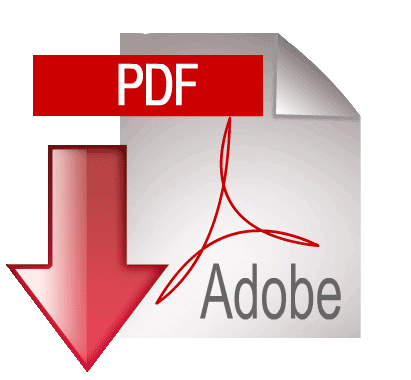 Untold Civil Rights Stories Online: View The Full Text For Each Section