A Citizen Fights for His Civil Rights after 9/11: Amric Singh Rathour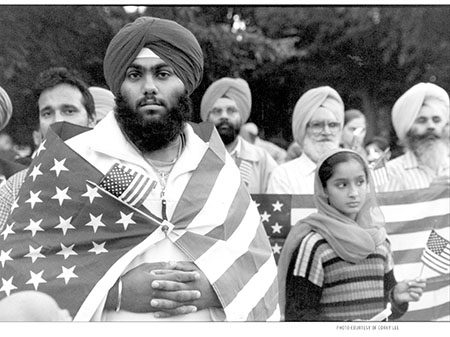 Karen K. Narasaki:
Amric Singh Rathour, a practic-ing Sikh American was fired from his NYPD job because he refused to remove his turban while on police duty. Amric saw that the NYPD's policy systematically discriminated against all Sikh Ameri-cans. He took action to defend his Constitutional rights because he did not want any others to face similar discrimination.
Amric brought his case before the EEOC. EEOC ruled against him.
Then Amric and the Sikh Coalition filed a federal lawsuit challenging the NYPD's "no turban" policy. They finally won after 3 years. Amric got his NYPD job back. He has received the respect and support of his colleagues.
A CITIZEN FIGHTS FOR HIS CIVIL RIGHTS AFTER 9/11 FULL TEXT PDF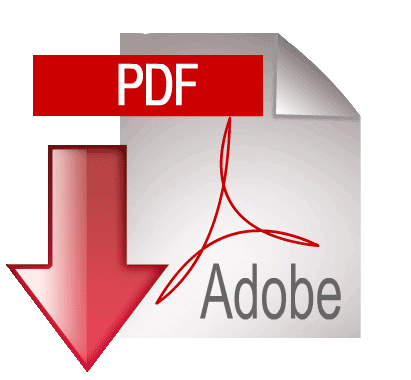 UNIT LESSON PLANS FOR A CITIZEN FIGHTS FOR CIVIL RIGHTS AFTER 9/11
Subject: MATH

Grades: 9-12

Topic: Math Alg 1 Statistics - Hate Crime Analysis

Stories: A Citizen Fights for His Civil Rights after 9/11 | A Family Educates to Prevent Hate Crimes: The Case of Joseph Ileto | Vincent Chin - Lily Chin: The Courage to Speak Out | Who Took the Rap? A Call to Action
Untold Civil Rights Stories Online: View The Full Text For Each Section