Expand our scholarly capabilities and deepen the public understanding of Asian American and Pacific Islander lives towards a healthy, just, democratic, and compassionate society for all.
1. Deepen research on Asian American and Pacific Islander populations across disciplinary and epistemic boundaries.
Facilitate collaborative research among faculty, researchers, students, community organizations, educational institutions and civic associations
Document our histories and collect historically significant materials, including books, films, documents, digital recordings, ephemera and more
Fill gaps in knowledge about Asian American and Pacific Island populations
Provide fellowships, scholarships, internships, grants, information access and other research support to faculty, students, and community scholars
2. Disseminate knowledge about Asian Americans and Pacific Islanders to the scholarly community and the broader public from informed perspectives.
Publish and expand the distribution of Amerasia Journal, AAPI Nexus, CrossCurrents, e-newsletters, books, monographs and curricular materials
Create a digital media platform for the dissemination of historical collections, research projects, webinars, publications, videos and creative productions
Expand communications with local, national and international organizations, media networks, alumni, faculty and supporters
3. Apply knowledge and scholarship on Asian Americans and Pacific Islanders in the service of positive social change.
Build an Asian American and Pacific Islander Policy Initiative in collaboration with local, state and national efforts to impact public decision making
Translate scholarly research to support curriculum development in Asian American and ethnic studies for K-12 education
Build awareness and leadership capabilities alongside other communities through educational, cultural, service, training, literary and civic engagement activities
Strengthen relationships with other ethnic studies departments and centers as well as communities across cultures and color lines
Dear Colleagues, Students, Alumni, and Friends:
For those new to UCLA, Welcome! For those returning, Welcome Back! As we get deeper into fall quarter, we are gearing up for a 50th Anniversary Conference on November 1-2, 2019. "Power to the People": 50 Years of Bridging Research with Community is co-organized alongside the Asian American Studies Department and the Asian Pacific Planning and Policy Council (AP3CON), with talks and presentations addressing issues ranging from immigration and education to gentrification and environmental justice. Please come out and join us for this free, two-day public event!
We are also excited to welcome five new faculty to UCLA with appointments in the Asian American Studies Department. Professors Evyn Lê Espiritu Gandhi, Cindy Sangalang, and Lee Ann Wang have already started at UCLA and will be joined by Drs. Jolie Chea and Loubna Qutami in January 2020. They bring new areas of expertise, especially in historically understudied areas of Asian American studies.
Lastly, we encourage you to visit and learn more about the UCLA: Our Stories, Our Impact exhibition! It is a physical and online exhibition that highlights Bruins who have engaged in and forwarded social movements. You can currently view it in person at Kerckhoff Art Gallery on campus or see it at upcoming traveling dates.
Thank you for your continued support and we hope to hear from you!
With warm regards,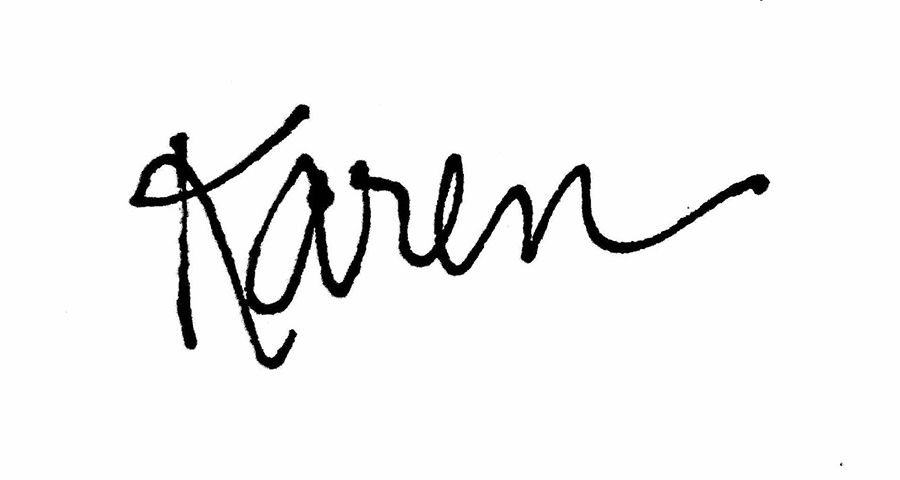 Karen Umemoto, Ph.D.
Helen and Morgan Chu Endowed Director's Chair
UCLA Asian American Studies Center